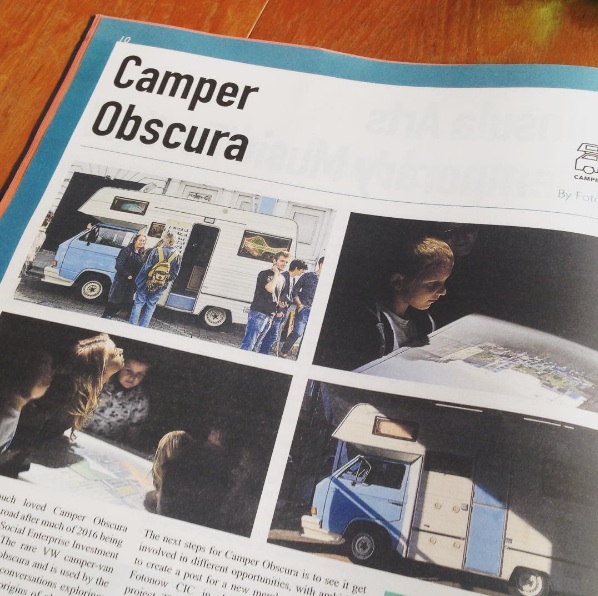 Camper Obscura is a mobile camera obscura in a VW camper van! Managed by Fotonow CIC the Camper Obscura travels around the country, entertaining the public with a unique visual perspective on the world.
A camera obscura (Latin for 'dark room') is an optical device – in its simplest form it is a darkened box with a hole or lens that projects an external image onto a screen inside the box. Camera obscuras were the forerunners of photography and the modern camera and through Camper Obscura we bring these fundamentals of photography to life.
The vehicle is an ongoing outreach project for Fotonow, which aims to encourage a better understanding of photographic and community arts practice. Camper often appears in schools to deliver photography workshops and heads off to community events such as festivals and fairs.
Camper Obscura is a free experience for members of the public who step on board, however organisations can book us to appear at events. To discuss how Camper can add something unique to your project or event, get in touch!
Camper Obscura continues its work from the South West region, appearing in schools to deliver photography workshops and heading off nationally to events such as Brighton Photo Fringe and PhotoMonth (London). We have recently refit the interior thanks to a £20k loan from Plymouth Social Enterprise Investment Fund and now have a base for media education, artist residencies and anything you fancy throwing at us… so get in touch!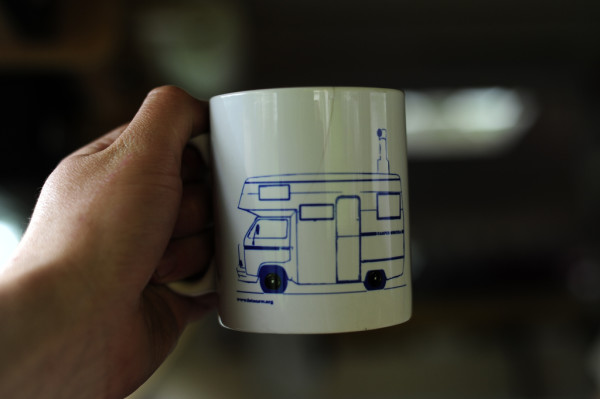 Camper Obscura can be booked for workshops, events and festivals.
To find out more contact us on:
hello@camperobscura.co.uk
01752 560667