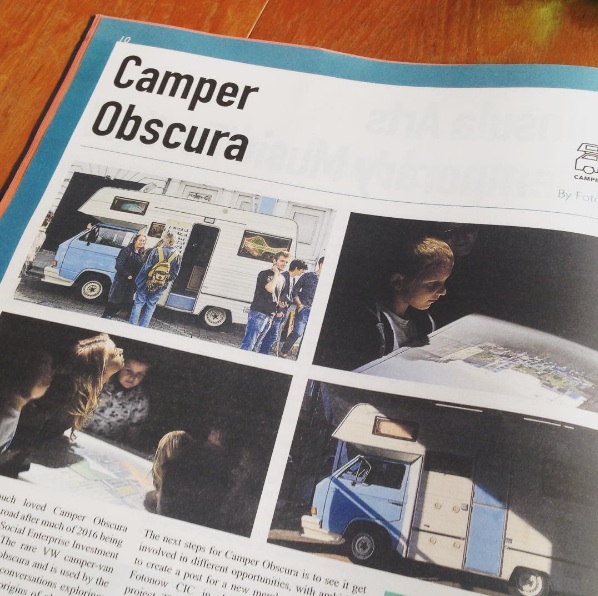 Fotonow CIC staff had established a practice in working with communities in building camera obscuras, the idea of a mobile vehicle emerged in the shape of a Foster & Day coach-built 1986 VW T25 camper van in 2010. Initially Camper Obscura was used for a residency, supported by Devonport Regeneration Community Partnership, to engage as many different people across Devonport as possible. Thanks to a lens provided by obscura enthusiast Derek Swindley, who passed away in 2011, Camper Obscura has continued to offer visual experiences to members of the public that jump aboard (over 25 thousand people now).
Camper Obscura continues its journeys around the South West region, appearing in schools to deliver photography workshops and heading off to events such as Brighton Photo Fringe and PhotoMonth (London). The vehicle is the outreach project for Fotonow and adds to many innovative projects to support a better understanding of photographic and community arts practice. We have recently refit the interior thanks to a £20k loan from Plymouth Social Enterprise Investment Fund.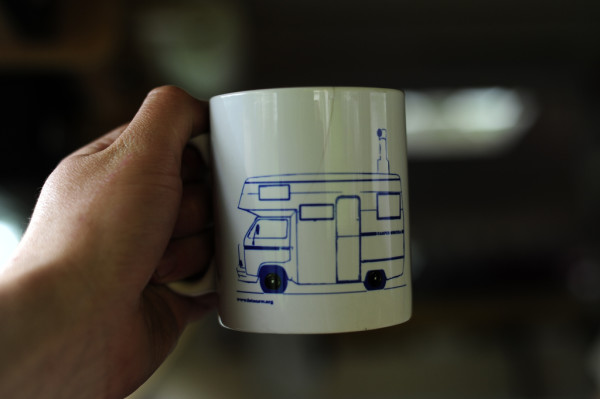 Camper Obscura can be booked for workshops, events and festivals.
To find out more contact us on:
hello@camperobscura.co.uk
01752 560667